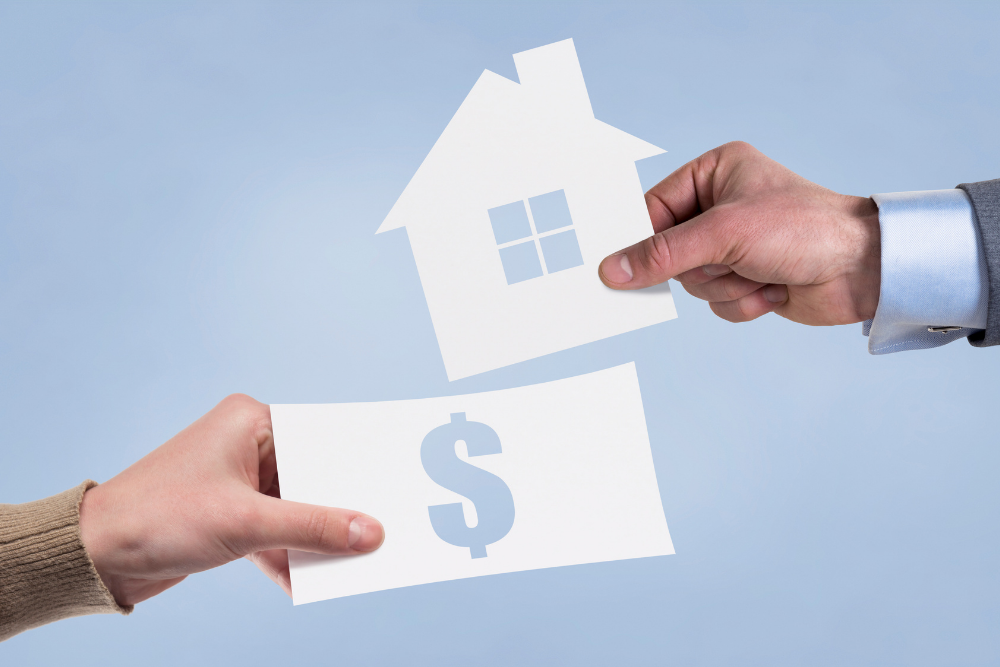 Shop for a Mortgage Before Shopping for a Home
Ready to buy a house? Before you shop for a home, consider shopping around for mortgage loans, and getting details and terms from several lenders or mortgage brokers.
Your home is likely the largest purchase of your entire life, so it's immensely important to take the time to shop for your best mortgage. To help you in this process, we're going to cover some tactics and information to enable you to make the best decision regarding your mortgage and lender.
Preparing to Shop for a Mortgage
Before you begin the loan evaluation and application process, it's important to know your finances. Your first step is evaluating how much home you can afford without the pressure of a bidding war. Here's a handy mortgage affordability calculator to give you a general idea of the number that is right for you.
Knowing your credit score before you begin the shopping process is also helpful. You are entitled to one free credit score report a year. For more information and things to avoid when it comes to getting your yearly credit report, visit the federal trade commission. When you know your credit score, you'll be able to confidently address any anomalies that come up. You'll also be aware of how much negotiating power you have as a borrower.
Know Your Mortgage Types
The most common mortgages are conventional or adjustable-rate mortgage (ARM). With an ARM the rates can change after an introductory period. A conventional loan has the stability of rates that never change. The payment term can be 15 or 30-years. A 15-year loan has a higher monthly payment, but less interest is paid over the life of the loan. A 30-year loan has a smaller monthly payment, but you'll pay more in interest. To see how your monthly payments would stack up under each type of loan, use this calculator.
Knowing just the amount of the monthly payment or the interest rate of a loan isn't enough. It's important to know the APR, which is the total cost you pay for credit, as a yearly interest rate. The interest rate is a large factor in calculating the APR, but the APR may also include points and other credit costs.
Don't Drag Your Feet
Each time you apply for a home loan, the mortgage company conducts a credit inquiry. A credit inquiry signifies the possibility you will be taking on more debt and thus lowers your credit score, which can change how much you qualify for. Dragging the process out can also hurt your score. A good rule is to keep your mortgage shopping within a window of 45 days. If you're able, it's even better to only compare mortgages for two weeks.
Don't Be Afraid to Negotiate
Lenders are legally obligated to provide a three-page loan estimate of the cost details associated with a mortgage, within three business days of receiving an application. This document includes information about monthly expenses, estimated interest rates, and total closing costs. The estimates are not a binding offer, but the lender is obligated to accept the terms if the borrower meets the listed criteria.
As a borrower, you may be able to negotiate at this point for better terms, especially if you can make a large down payment or have excellent credit history. Negotiation may include asking lenders to shave interest rates or reduce certain fees. However, be sure the lender or broker isn't agreeing to lower one fee while raising another or lower the rate while adding points.
Look For Good Service
When evaluating a lender you want one who provides excellent customer service. Obtaining a mortgage can be a long and complicated process, so you want a lender who is timely and reliable.
We Want to Earn Your Business
Whether considering a VA or conventional loan, we want to be your best and first choice. We're willing to work with you to get you the best rates possible for your situation. You can also trust us to handle your loan with timeliness and care. If you have any questions or want to begin the application process, send us an email at info@txvamtg.com or call 844-6-VA-LOAN.