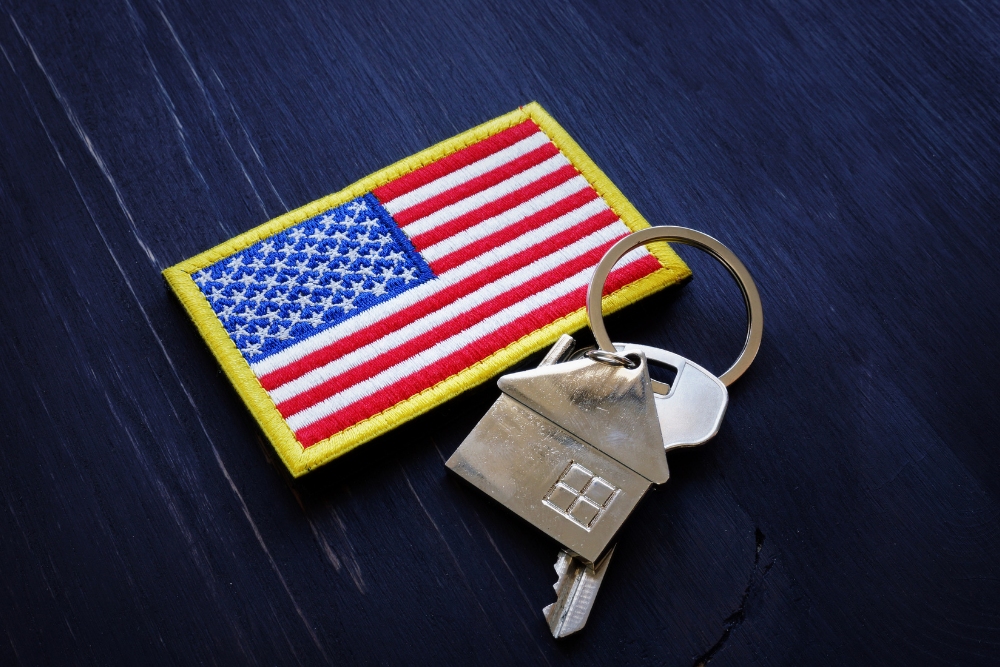 How to Fix a Negative Escrow Balance or Shortage
Photo credit: by designer491 from Getty Images
We know how tricky and complicated it can be to find yourself in an escrow shortage or receive notification of a negative escrow balance. Typically, property taxes increase which then causes your monthly mortgage payment to increase suddenly. Unfortunately, lenders may require you to pay the balance in full or add it on top of your already increased monthly payment. Did you know refinancing your home can help? 
How Refinancing Can Help Fix a Negative Escrow Balance
By refinancing, you begin a new escrow account that will correct your negative balance or shortage. By having a VA loan, you can take advantage of the VA IRRRL Program and its many benefits that include: no money out of pocket, defer up to two months of consecutive mortgage payments, lower interest rate and monthly mortgage payment, and more!
Refinance Today
As a result of your negative escrow balance or shortage, you won't receive an escrow refund check, BUT the benefit will be not having to deal with the mess of paying more per month. If you want to take advantage of a low-interest rate while still keeping a VA loan, the VA Streamline IRRRL Refinance is a great option. Are you interested in learning more about the VA IRRRL Program? Call to speak with a mortgage expert at 844-6-VA-LOAN today and see how much you can save.